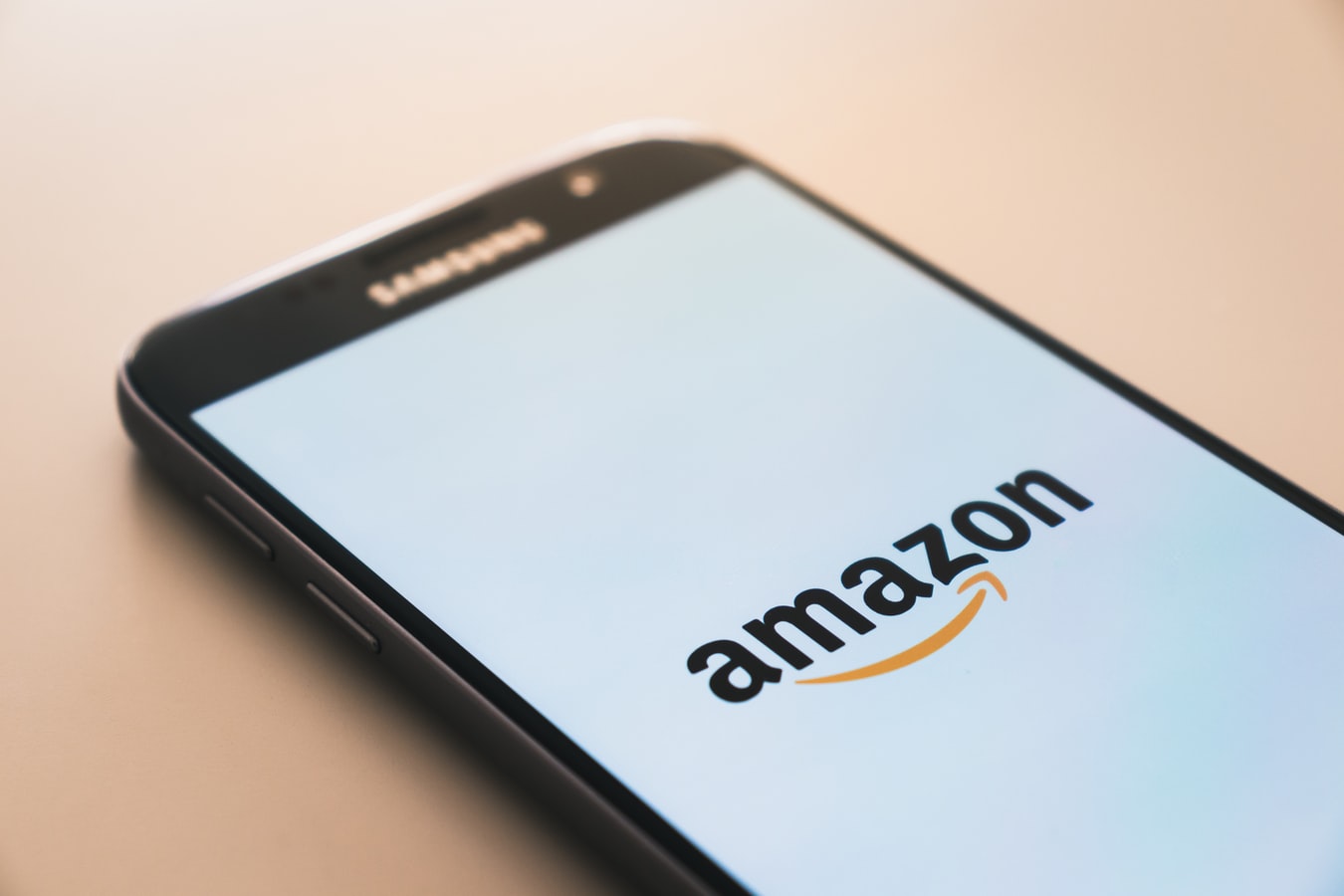 12 Best Affiliate Networks and Platforms 2021
Affiliate networks and platforms are a virtual place where the sellers and affiliates or publishers interact to talk about the terms. These affiliate platforms not only make the marketing workflow convenient enough but also affordable.
It holds benefits for both parties, giving them an immense platform to publish, share, and get paid for their work without any worries. It saves time and cost too.
Acknowledging this, we intend to highlight the 12 best Affiliate Networks and Platforms in 2021 to help you out in choosing what is best for you. It is difficult to enter any affiliate platform and get approved instantly.
Yet, if you follow a competitive guide, you will become a pro in affiliate marketing and earn a handsome income monthly. So, let's start with the list.
12 Best Affiliate Networks and Platforms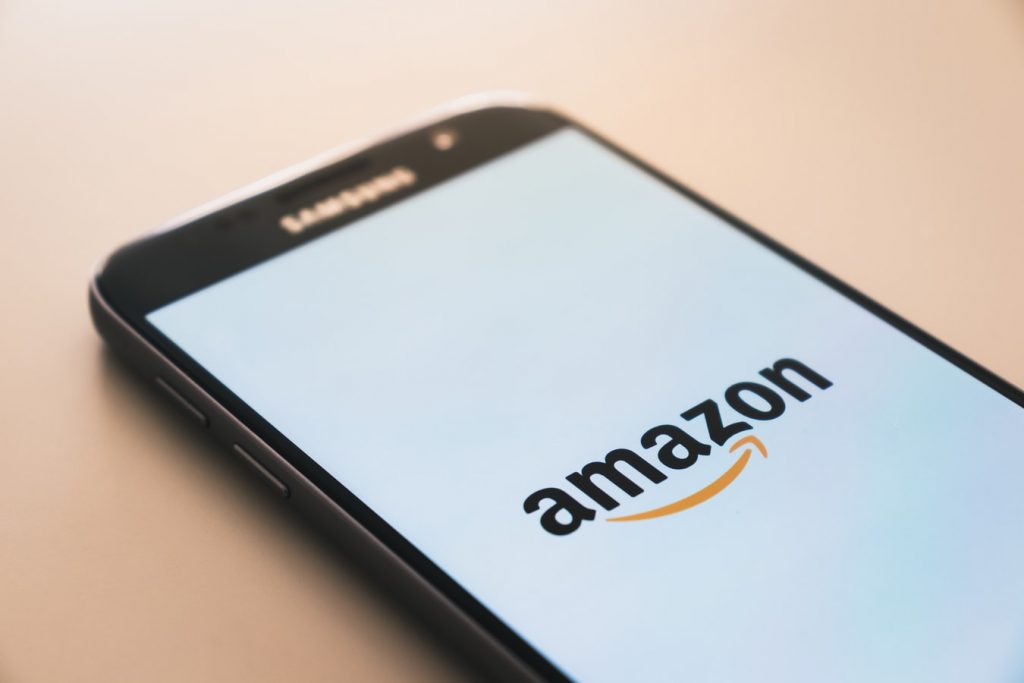 12# Hubspot
It is one of the best-affiliate platforms of 2021 that helps the companies to attract potential consumers, market, and sell their products with the best, all in a single platform.
Pros: It makes the experience of managing websites more convenient and easy. It keeps you updated about the sales process and helps you in tracking potential customers. It permits integration with other applications while providing a proper database.
Cons: The layout and follow-up tasks are a little clunky and need improvement.  It is also a little bit expensive for small and medium-sized enterprises. Some of the features are slightly overwhelming and complicated to access.
11# Leadpages
Leadpages come to help you when you need to convert the leads into potential consumers. It saves HTML coding and building time while offering the best marketing network to rely on, especially to small businesses in 2021.
Pros: It is simple to use and access. You can increase your sales by up to 40% through the Leadpages affiliate network. It offers integration with Word-press and Stripe products. The incredible and high-quality landing pages are what appeals the most.
Cons: The coupon functionality of Stripe does not work adequately.  Integration with Stripe is limited. Apart from these,  we can't think of any more cons or Leadpages.
10# Amazon
This America based e-commerce affiliate Network is a cloud computing company that offers millions of products to market and consume. It is one of the best and renowned online retailers. So the most reliable affiliate platform. This Affiliate network is best to use to access thousands of qualitative products.
Pros: It offers full credit for everything that people consume under cookie duration. It is a known e-commerce platform worldwide, having a vast selection of all types of products. It also charges only a $10 threshold payout, which is also comparatively very low.
Cons: You have to register yourself for all the countries individually. The commission is low. That is 1% on some products like video games. Above all, the universal cookie lasts for only 24 hours. So offer a treat for a limited time.
9# eBay Partners Network
eBay has been an affiliate network for a long time now. It is one of the best affiliate platforms, offering perfect tracking and reporting. It sells millions of products worldwide and also the most qualitative products to advertise, market, and sell, with the best. Also, t is a sweet treat for sure.
Pros: It offers you a large platform to advertise and promote almost anything and also access every product that you want. You can also market both the used and new products, all with the lowest payout, which is $10. Relatively, fast payments with consistency.
Cons: The cookie only holds a 24hours limit. They have different commission rates to offer based on the location. It is also a little troublesome to get your program approved.
8# Impact
If you want an accurately flexible and automatic system to track, contract, and process, then Impact is for you. It maximizes the growth of your company while allowing you to earn online also.
Pros: It provides millions of affiliates and publishers in a user-friendly environment. It also includes a dedicated affiliate management dashboard.
Cons: You have to follow the steps of the learning curve to meet the needs. Reporting can become complicated sometimes.
7# ClickBank
This Affiliate Network has a focus on digital products. Yet, treats it with a substantial payment affiliate platform. They have a record of 6 million products and 200 million consumers worldwide.
Pros: It includes products of all types that you are unable to find physically or on other platforms. They offer weekly payments with a threshold payout of $10.
Cons: They also include some low quality or wade products among the high-quality ones. Refundable policy overhauls the commission.
6# MaxBounty
It is a Canadian-based CPA affiliate network that is known and recognized globally for years. It is also one of the highest paying affiliate platforms.
Pros: Approval is easy and quick. It educates, helps, and offers a user-friendly interface to make you a pro in affiliate marketing.
Cons: If you don't own a website, registration can be difficult for you. You can also get banned for simple inconveniences.
5# ShareASale
This 18 years old Affiliate Network is one of the well known and recognized platforms. It includes almost all the products, both physical and digital.
It is a large platform that offers nearly 4000 programs divided into 40 different categories to make it easy for you to find. Also, it is free to join and provides several transaction solutions but has a minimum payout of $50.
Pros: This Affiliate Platform revolves around the thousands of the most trustworthy and reliable merchants. It includes tons of products with specific affiliates.
Cons: The product dashboard is old and odd and seems clunky. However,  it is getting much better. Yet, it is the only con of ShareAsale Affiliate Platform.
4# Web Gains
This marketing platform offers some incredible benefits like a variety of products and thousands of employees to help you out anytime. It intends to incorporate people, technology, the marketplace, creativity, and above all, delivery.
Pros: Web Gains have a cutting edge technology in this rapidly growing affiliate network.
Cons: You will not find a lot of affiliated programs to access. The customer support section is not stable.
3# FlexOffers
It is one of the best affiliate platforms of 2021 that aims to serve both the publisher and the adviser the best and are preferable to use.
Pros: It is easy to sign up and offers multiple advantages. They provide thousands of advisors to choose and trust your product.
Cons: It has limited payment options that are only for PayPal for international consumers. Customer service needs improvement.
2# PepperJam Network
This affiliate network focuses on publishers and strategic planning that helps in increasing the potential consumers.  It paves ways for the publishers to interact directly with the consumer and improve the ranking and traffic at your company.
Pros: Guaranteed integration, dedication, and commitment. Easy to use all the app tools. You can also transact your payment through Paypal after earning nearly $25.
Cons: It has a somewhat clumsy payment structure having limited options. It also does not has public EPC metrics.
1# Awin
Formerly known as Zanox, this affiliate platform is globally known as one of the largest marketplaces. It has many publishers and advertisers, including a wide variety of products. It also has a strong partnership with other established platforms like Marks and Spencer, ASOS, and Business Insider, so the sweetest treat.
Pros: It is easy to use and convenient enough to access. High-quality tools that are also very simple to use. Above all, you do not have to convert the links manually.
Cons: It costs a refundable $5 fee for sign up. Your payments can be delayed for a long time, and customer service also needs improvement.
You May Like To Read: