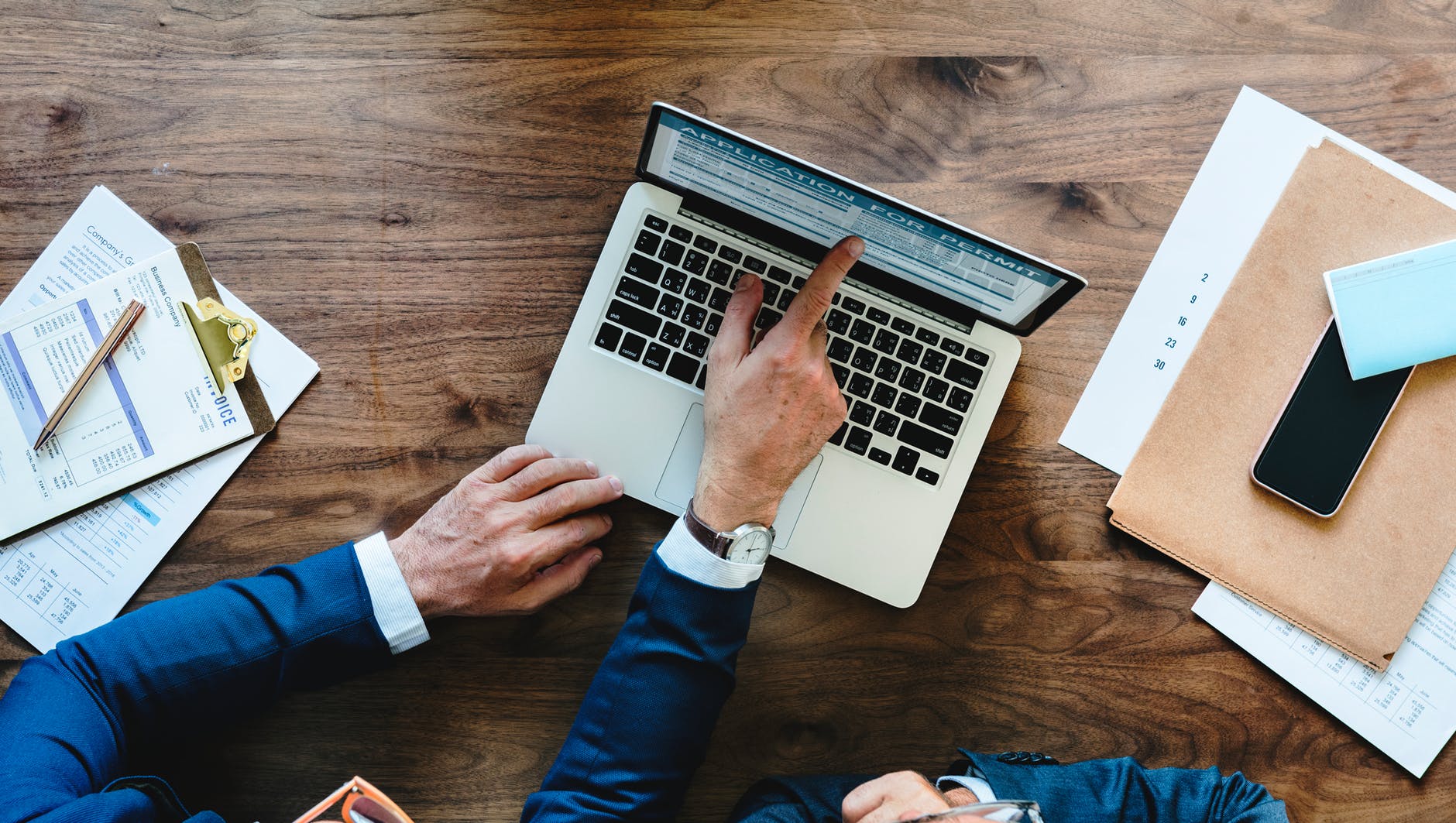 How to Save Money? Ultimate Guide for Shoppers
Money management is very important when it comes to personal finance. You need to check each and every transaction before making any payments. There may be some possible options available through which you can save money.
In this article, we will share some tips and techniques through which you can save money and spend on more shopping. So, let's start!
8 Ways to Save Money Online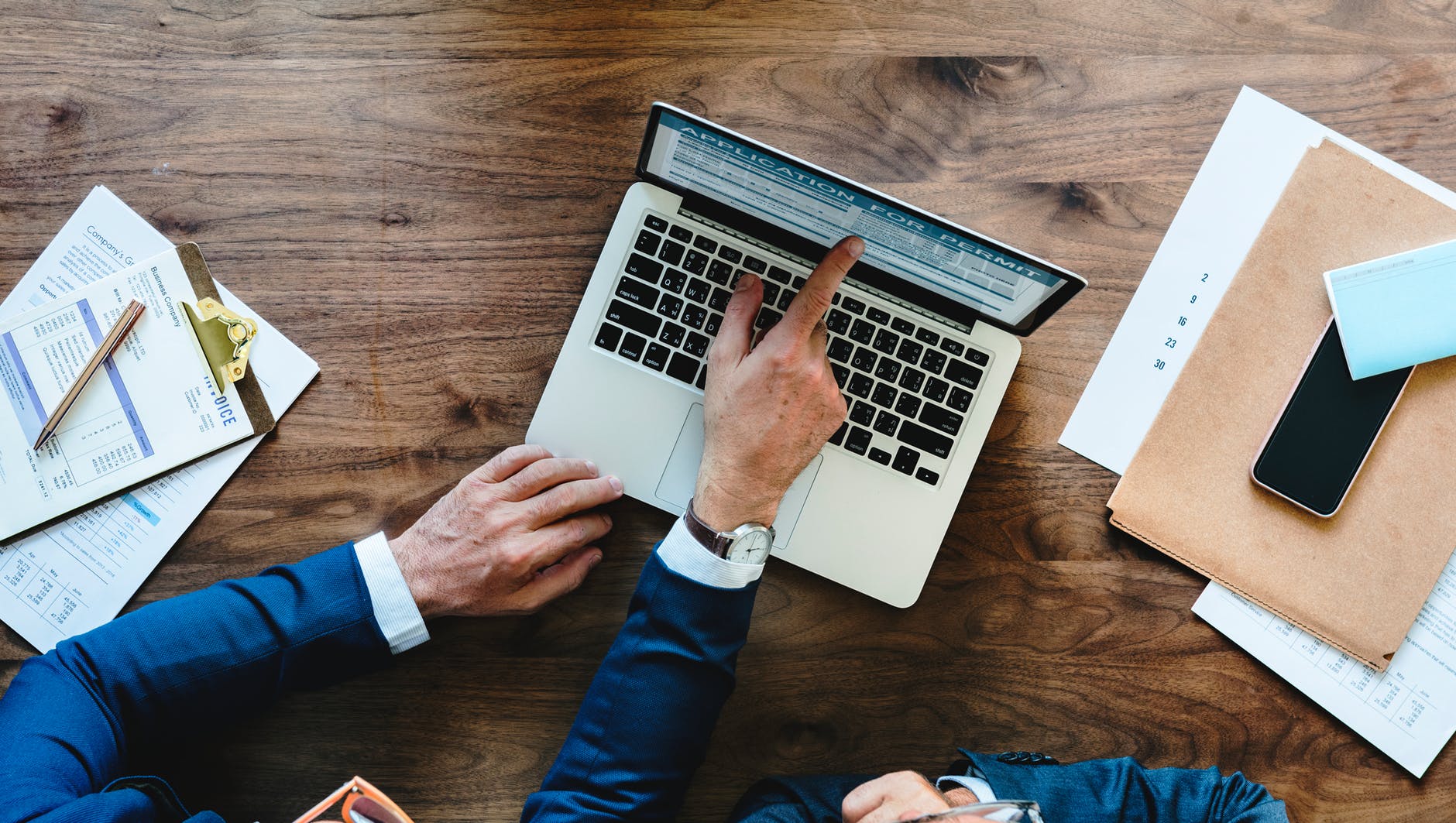 1. Avail Discounts
When you intend to do online shopping, you may have seen that online shopping and eCommerce stores often sell their products and services on discounts.
For instance, a product having $10 price is discounted and available in just $8. So, try to find your product on different stores so that you can get deals and available discounts. It will help you to save money and spend more.
2. Use Debit/Credit Cards
If you have debit/credit cards, then you can get deals and discounts while shopping online. Banks and credit card companies often give discounts if their customers use their products to make payments.
3. Pay Cash
Sometimes, you should avoid making payment through debit/credit cards. The reason is, some countries have imposed Value Added Tax (VAT) when customers use debit/credit cards. In that case, you can opt to cash option. For instance, if you are doing online shopping, then try to choose "Cash on Delivery" option instead of paying online. It will great assist you to save money.
4. Search Coupons
There are some websites where you can find coupon codes easily. Let suppose, We at Voucherist.com often share latest coupon codes so that people can save money and able to do more shopping. So, before buying online, try to find latest coupon codes so that you can reduce your product/service price.
5. Early Payments
Vendors/Suppliers often give n/30, and X% option. It means that if you pay within 30 days then you can get X% discounts. So, if you get this opportunity, don't miss it.
6. Buy Second Hand Items
If you've low budget, then try find second hand / used items. In this way, you can get your desired products and services within your budget.
7. Negotiate with Seller
Basically, negotiation is an old technique. If you negotiate with seller about reduction in prices, then there are chances that seller may reduce its price and give you the product/service at discounted price. For instance, you are hiring a chauffeur for Milan airport transfer, negotiate with him to reduce the fee, if he/she is charging higher fee.
8. Make Future Agreements and Contracts
Due to inflation, there are chances that prices may fluctuate with respect to time and market conditions. So, it is better to make future agreements or contracts to avoid fluctuation in pricing.
These are the general ways to save money. We'll add more ways to save dollars soon. If you've any suggestion, feel free to mention it in the comment box.