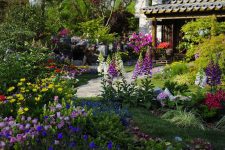 Home Renovation: Top Tips You Shouldn't Overlook
If you're looking for ways to prepare your home for resale, it can be a challenge for two reasons. For one thing, certain renovations might turn out to be a waste of money because your home's market value might not match the renovation investments you've made. Or, on the other hand, you might just have absolutely no idea of where to begin.
Should you start with the bathroom? How about the kitchen? Yes, you should definitely focus on each of these, but there are other spaces you need to consider as well. Here are four areas that you might overlook when it comes to essential home renovations for reselling your property.
Home Renovation: 4 Top Tips You Shouldn't Overlook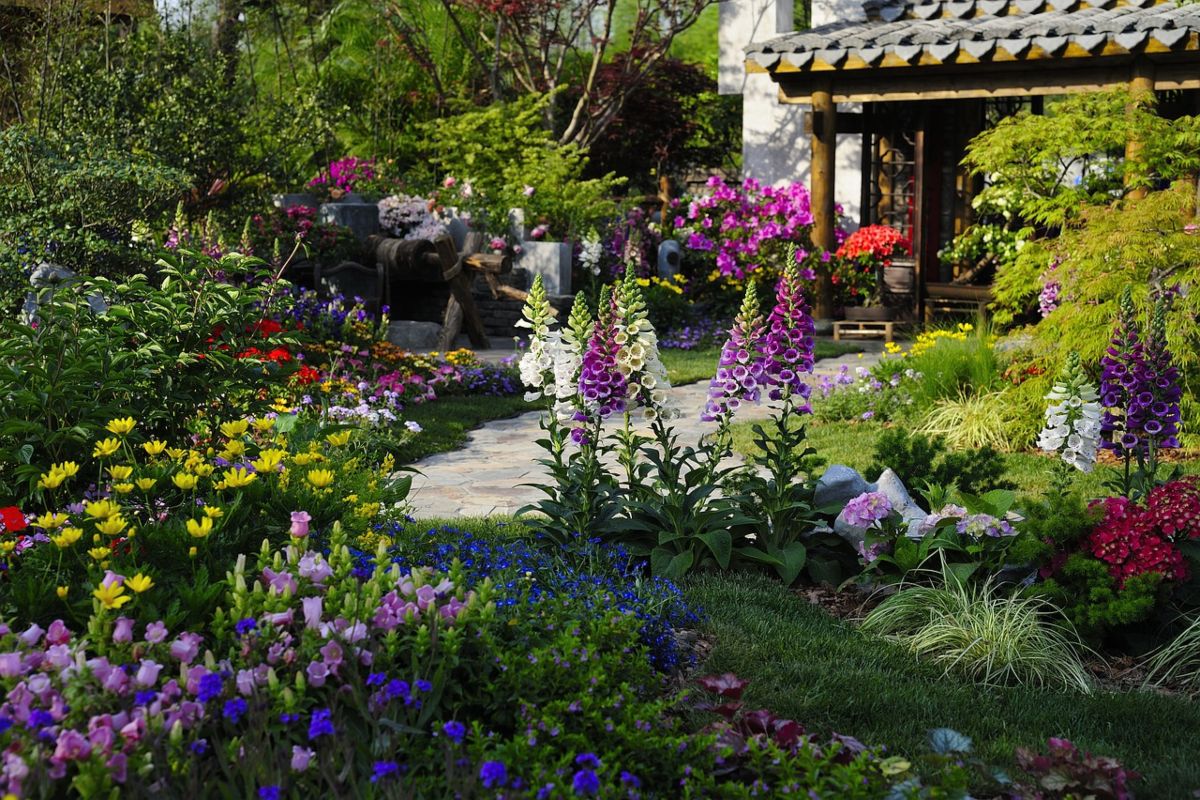 1# Outdoor Spaces
Your outdoor spaces are important parts of your home. Potential buyers value well looked after outdoor spaces, and for that reason, you should aim to renovate these spaces to increase your resale price.
Convenience is key when it comes to renovating outdoor spaces. Say, for example, there's a particular area of the garden that is slightly shaded or darker during the evening. Potential buyers are more likely to be interested in your home if you have invested in outdoor lighting, such as lights that use solar energy, to enhance the ambience.
You might choose to add decking or seating areas to enhance the value of your property when getting it ready for resale, or even lay well-paved paths that lead between each key zone of the home.
2# Your Lighting
As mentioned, outdoor lighting and the benefits of lighting up darker spaces. This is also an important point for your interior spaces. In this case, you might need to put a little more thought into which lighting suits each space.
The first point to consider is your artificial lights. For instance, do LED lights suit your space? They can be a good option that will help save energy in the long run as they use 75% less energy, which might appeal to potential buyers.
The second point you'll want to contemplate is your natural light. Is your home benefiting from natural light, and what can you do to enhance the amount of natural light it receives?
You might, for instance, choose to install a skylight to achieve this, but this choice might be slightly costly. Your other options include opening up the space optically with mirrors to give the impression that the space has more natural light. This is a more cost-effective option that can appeal to potential buyers too.
3# Flooring Options
Flooring can enhance the resale value of your home by 3 to 5%. When you renovate your floors, you'll want to invest in top-quality flooring, but this might not always be an option, and it depends on your funds.
Instead, you might choose to repurpose old flooring by sanding and varnishing the floors beneath your carpets – (depending on their quality). If this is not an option, cleaning the carpets with industry carpet cleaning tools can help add value to your home.
4# Essential Repairs
If your home shows signs that it is regularly maintained, it is likely to be resold at a higher value. Chipped paint on the walls, windows that have a draft and plumbing that needs repairing are all indications that your home hasn't been maintained, which will put potential buyers off.
Instead of overlooking these minor imperfections, consider that a home that is well looked after is exactly what potential buyers want. Go out of your way to repaint chipped walls, install insulation, retile broken surfaces or fix minor plumbing issues to attract more buyers and increase the value of your home.
Home Renovations For Resale
If you are planning to renovate for resale, remember these top tips:
Never overlook the importance of minor repairs – or general upkeep of your home
Think about repurposing flooring to add value to your property, and
Invest in outdoor spaces and use the best lighting for each space
With these essential tips, you will find you won't overlook the smaller – yet essential – home renovations. And you will soon start attracting more potential buyers and be able to significantly increase the value of your property.
Read Also: How To Live A Sustainable Life?