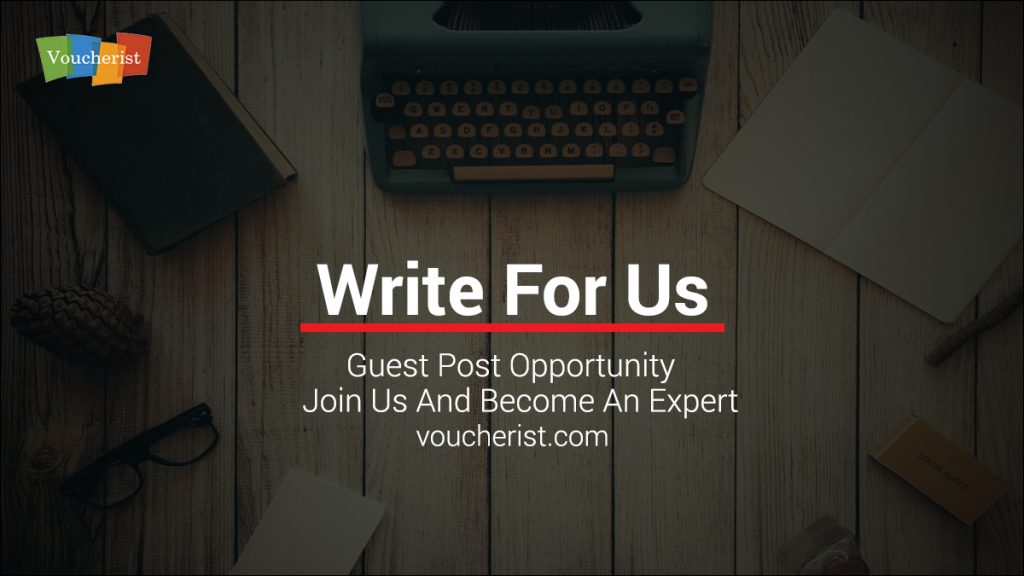 Thank you for contacting us. If you are interested in Guest Post, please fill out the following contact us form with the subject "General Inquiry".
Voucherist starts a write for us program for freshers as well as experienced bloggers. If you have new topic ideas and want to share your ideas, this is a great platform, especially for new writers. So, let's join with us.
We warmly welcome new writers.
Topics we cover:
The purpose of our blog is to guide our readers. We accept guest posts in the following niches:
Shopping Ideas
Personal Finance Tips
Top Affiliate Websites List
When you get your topic ideas is approved, it's time to get writing!
In general, here's what we're looking for as you write:
Guidelines:
Article should be unique and fresh.
Words count shouldn't less than 700.
Content should not be plagiarized and copyrighted content.
Links from adult, gaming and gambling niche are not allowed.
Further, please note that links towards home page, sales page and affiliate pages are prohibited.
All outside links shall contain "Rel=No Follow tag".
Editor reserve the right to edit/modify/remove the part/whole of the content and add/remove links in the guest posts.
Note: Author is allowed to add his/her personal site without anchor text in the author bio.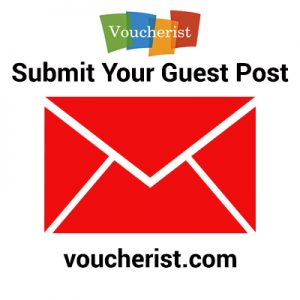 If you are interested in Advertisement/Collaboration/Sponsorship, please write "advertisement/collaboration/sponsorship" in your subject.
For terms and conditions, feel free to contact us.
PS: Emails with subjects other than mentioned above will not be entertained. Due to receiving bulk emails, the response may get delayed, but we try our best to check and response each and every email.