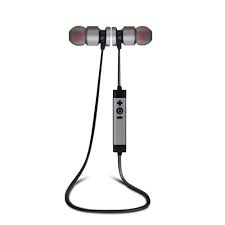 DZT1968 Bluetooth 4.1 Wireless Handfree efficiency Headphone Stereo Sports Earbuds In-Ear Headsets
Price of DZT1968 Bluetooth 4.1 Wireless Handfree
Price: $9.99
Specifications of DZT1968 Bluetooth 4.1 Wireless Handfree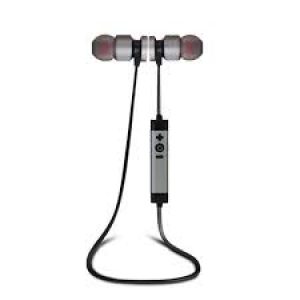 Plastic+ Silicone

Plastic+ Silicone frame

Plastic+ Silicone lens

Stand-by time: 80 hours.;Talk time: 5 hours.Playing Music time up to 3 hours.

Operation Range: Bluetooth wireless connecting Up to 30 feet.

UBest choice for listening music, watching movie, chatting online etc.

With the built-in microphone, these headphones are for more than just music. The next time you receive a call, pick up directly and start chatting away instantly. If you're in a noisy gym or running by the road, the CVC 6.0 Noise Cancellation minimizes unwanted noise so you can hear in peace.

Bustling with the latest in Bluetooth technology, you're able to wirelessly connect to your smartphone, tablet, or Bluetooth-enabled device without getting tangled by unnecessary cords.